DOXACA | INNOVATIVE DEVLOPMENT SOLUTIONS
We create your training tools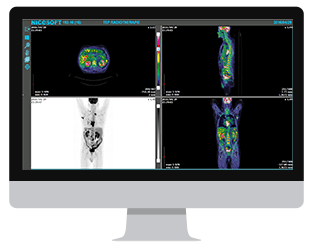 Doxaca designs innovative solutions for the training of nuclear physicians in interpreting PET exams with new radiopharmaceuticals.
Discover a highly educational environment combining learning and expert tools similar to real-life practice through a 3D multimodal medical imaging viewer.
Doxaca offers learning modules whose content is prepared by experts.
Access our innovative courses allowing you to learn and test your knowledge using interactive exercises, tutorials immersed in a full-web interpretation viewer, in areas such as Neurology, Pulmonology, Lymphoma, etc.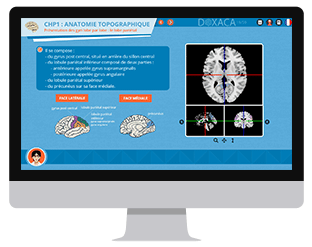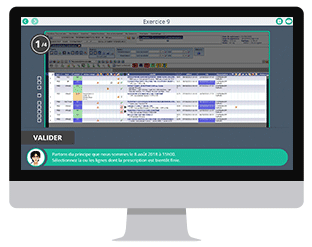 Doxaca assists you in training your clients to use your software.
Using our technologies, simulate the environment of your solution, immerse the learner in specific scenarios and set up practical exercises as well as assessments to validate each person's knowledge, all this via a simple web browser.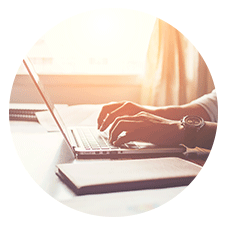 Accessible anywhere anytime with a web connection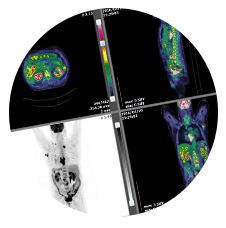 Real-life scenarios with a professional environment – 3D multimodal medical imaging viewer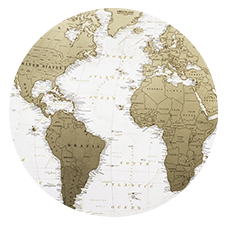 Your training followed around the world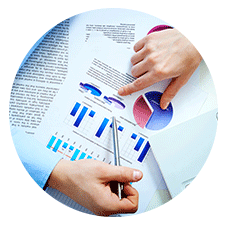 Study of data usage and monitoring of learner progress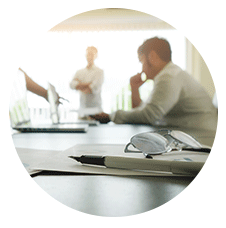 Design of ad hoc solutions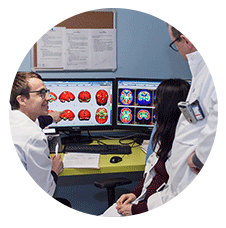 Collaboration with international experts